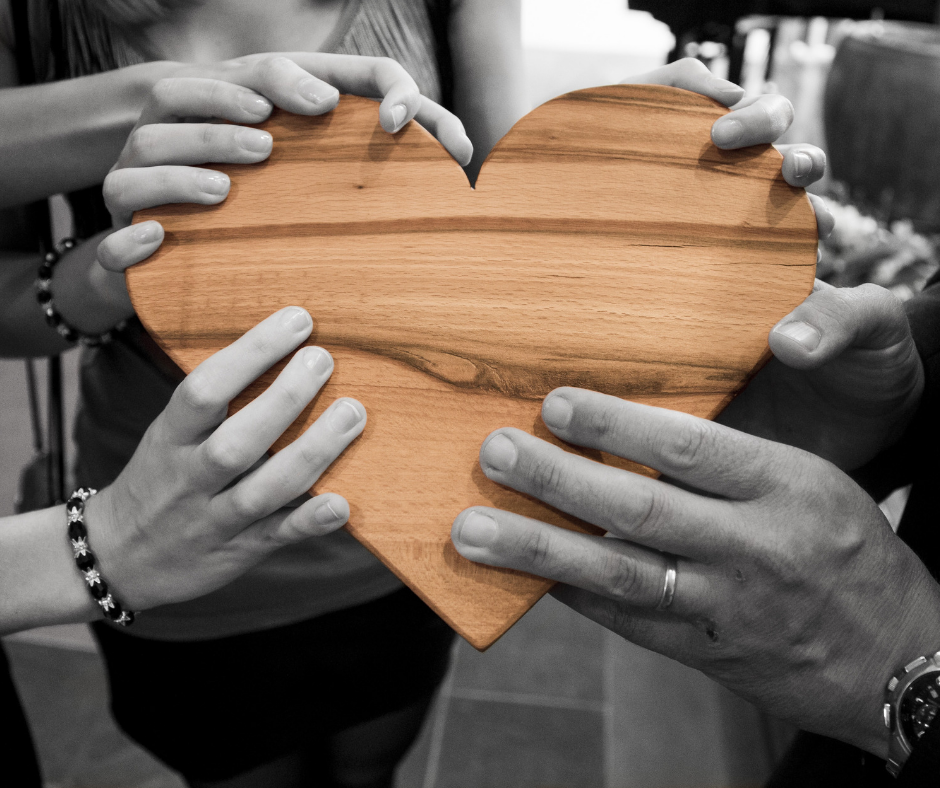 PEP Talk (Parents Empowering Parents)
In this drop-in group, parents share and connect to form informal networks and friendships with other adoptive parents. Parents lead and determine the topics of discussion each week.
PEP Talk meets the first and third Thursday of each month, from 10 a.m. to 11 a.m. The meeting includes coffee and pastries. Please note: No child care is available.