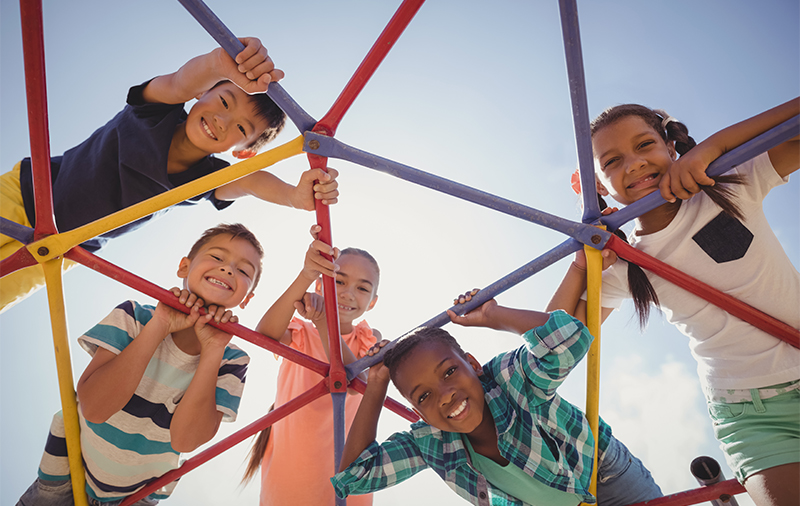 Forever Friends Kids' Club
Forever Friends Kids' Club includes any child in the home, ages 5 to 12, who is living with an adoptive child or has been adopted him/herself. This group relies heavily on interactive crafts and games to address topics such as bullying, cyber-safety, self-regulation, trust, friendship, etc.
Forever Friends Kid's Club meets the fourth Thursday of each month at 6 p.m. to 7:30 p.m. Pizza and a light snack are included.