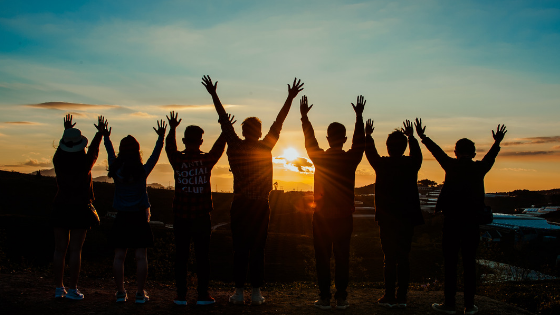 Adoptive Parents Support
In this psycho-educational group meeting, there is a different topic and speaker each month. We share information about trauma and attachment, self-regulation, etc.
Adoptive Parents Support meets the second Thursday of each month, from 6:30 p.m. to 8 p.m. Light refreshments are provided. Please note: Child care is available.
RSVP: 813-651-3150